---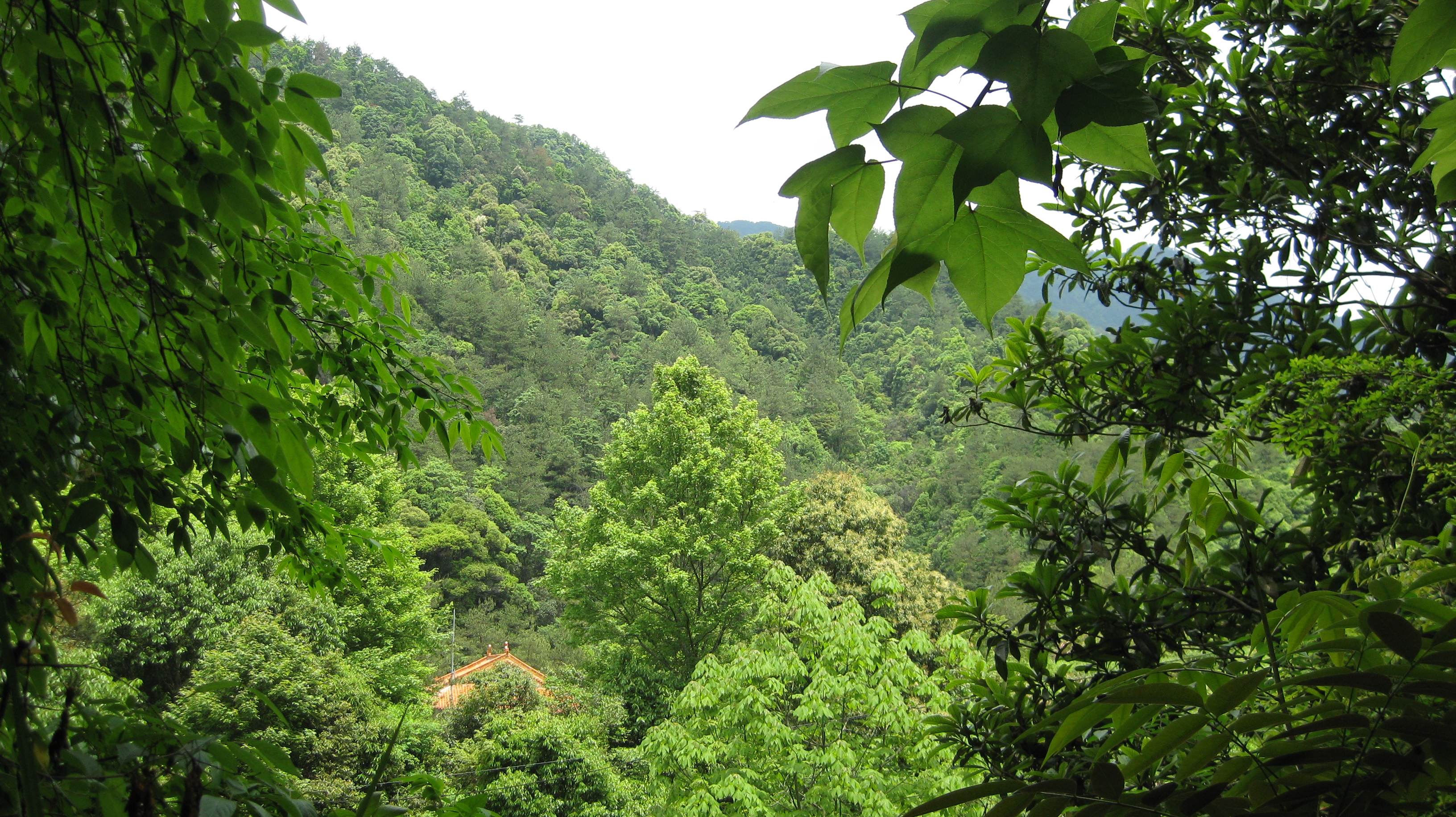 Geobotany
---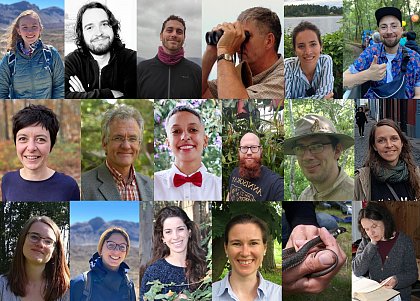 Welcome to the Department of Geobotany!
Our field of interest is geobotany in general: Which factors drive the occurrence and abundance of plant species? We try to solve this riddle combining several research fields, ranging from community ecology, biogeography and invasion biology to ecophysiology. We are also interested in the effects of plants: How do plants and how does plant diversity affect ecosystem functioning in different ecosystems in the world? Read more here.
Become a member of our team!
Would you like to become a student assistant in our working group? If you are interested, just send me, Peter Dietrich (peter.dietrich@botanik.uni-halle.de), an email with a few key points about you (course of study; Bachelor's or Master's programme; preferred work: lab work, field work, or literature/digitisation). I'll see if anyone in our working group is looking for a student assistant and get back to you as soon as possible.
Click here for the suggested topics for Bachelor and Master theses: https://www.botanik.uni-halle.de/geobotanik/bachelormaster/?lang=en
---
---