Botanical Garden
---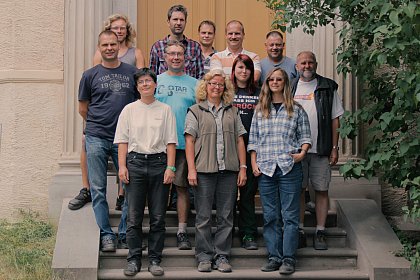 Botanical Gardens are facilities in which plants are cultivated and presented in a systematical order. Primarily, this type of garden was used to inform medicine students about officinal plants.
Hence, botanical gardens were termed "Horti medici" (Medical plant garden) and were managed by the faculty of medicine.
In 1698 the Botanical Garden of Halle was founded as one of the first in Prussia. The first facilities were gifted to the university and belonged to the electoral gardens. G.E. Stahl, former professor for theoretical Medicine, established the medical plant garden in Halle.
---
---